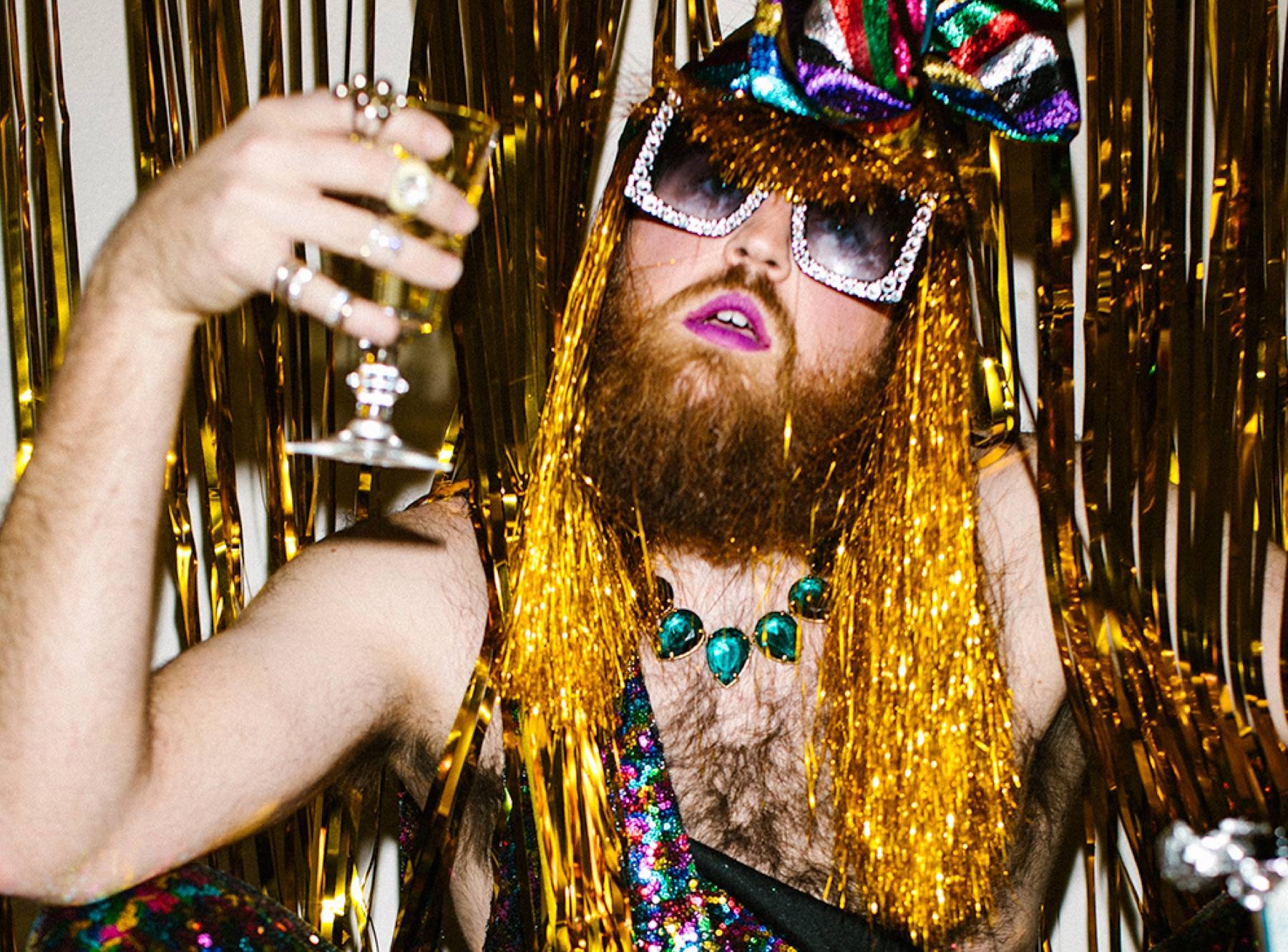 ---
Fringe+co. is an online store however we are found in some boutiques around New Orleans and will be expanding to other cities this year. Click here to find out where to find us. We also do trunk shows and pop-ups and are available for studio appointments. Contact us to schedule one.
---
What is your wholesale policy?
Click here to inquire about wholesaling and apply for an account.
---
Do you ship internationally?
We sure do. Click here for our shipping information.
---
Do you offer bulk/large order discounts?
Yep! Based on how many units you are looking to purchase there is tiered pricing. Contact us for more information.
---
Do you take custom orders?
Absolutely. We usually ask for at least a 3 week turnaround time on custom orders. We offer custom t-shirts and headwraps and are happy to do our best to accommodate your needs.
---